BRC Packaging Manufacturer: Top Supplier from China for Wholesale and Export
JayStar Packaging (ShenZhen) LTD. is a leading manufacturer, supplier, and factory of Brc packaging in China. Our company specializes in producing high-quality packaging solutions that meet the strict Brc standards of the food industry.

Brc packaging is an essential component for any company that wants to export food products to the international market. It ensures that your products are safe, hygienic, and meet the quality standards set by the Brc Global Standards.

With our years of experience in the packaging industry and state-of-the-art manufacturing facilities, we have become a trusted partner of many leading companies in the food industry.

At JayStar Packaging (ShenZhen) LTD., we offer a broad range of Brc packaging solutions that cater to the specific needs of our clients. Our products are made from high-quality materials, are durable, and designed to meet the rigorous demands of the food industry.

So, if you're looking for reliable, high-quality Brc packaging solutions, contact JayStar Packaging (ShenZhen) LTD. today. Our team of experts will help you find the perfect packaging solution for your business needs.
JayStar Packaging(ShenZhen) LTD.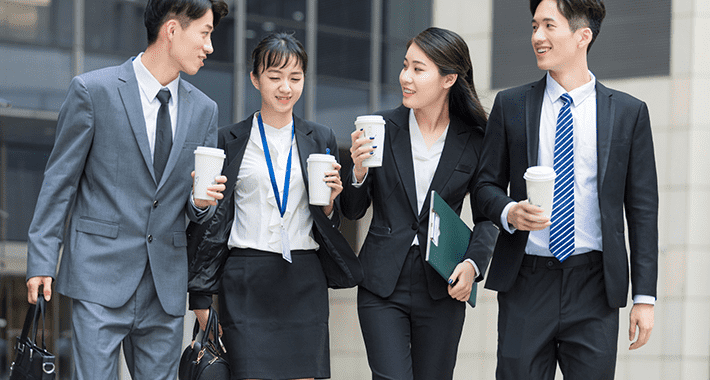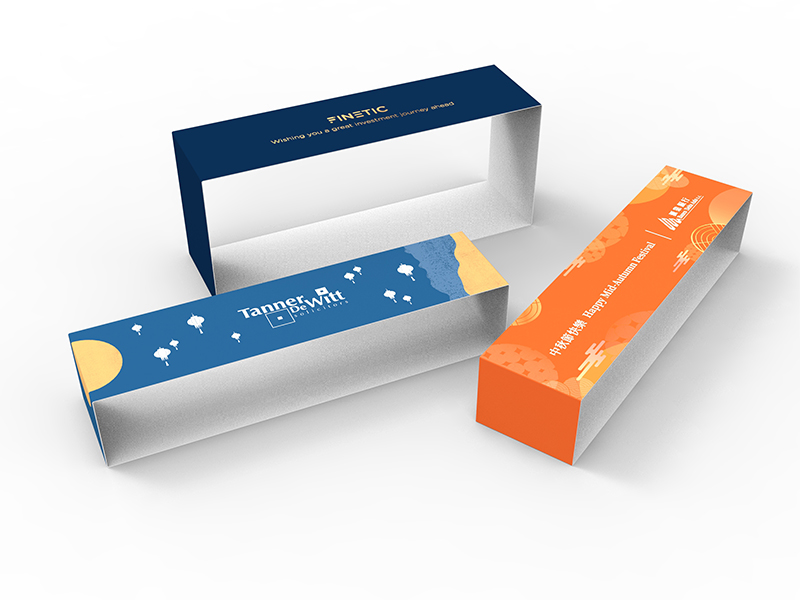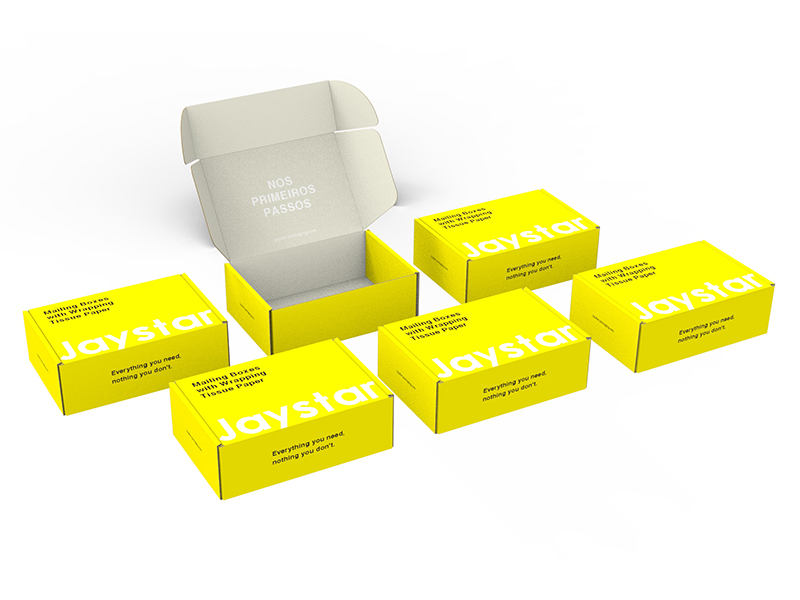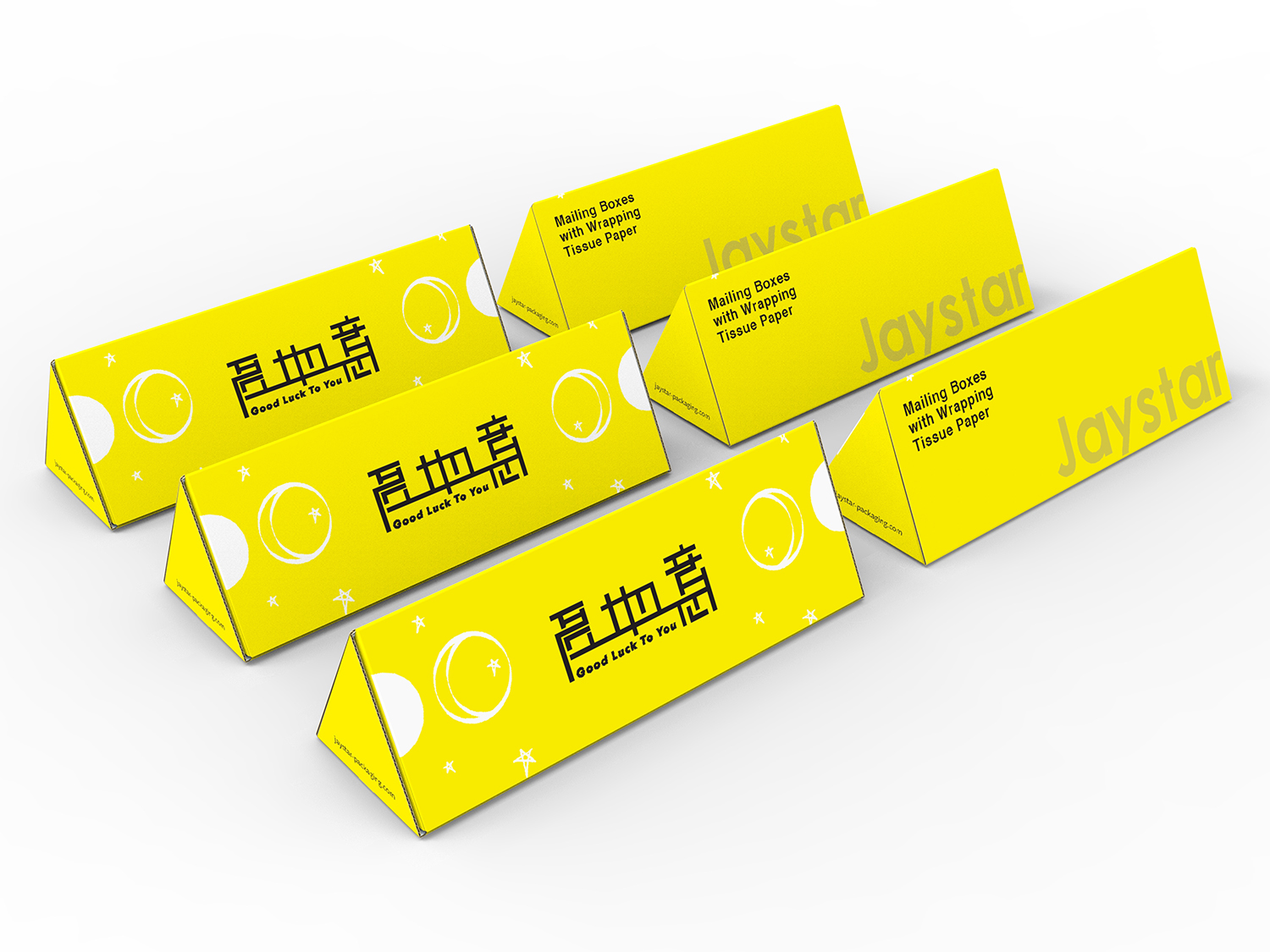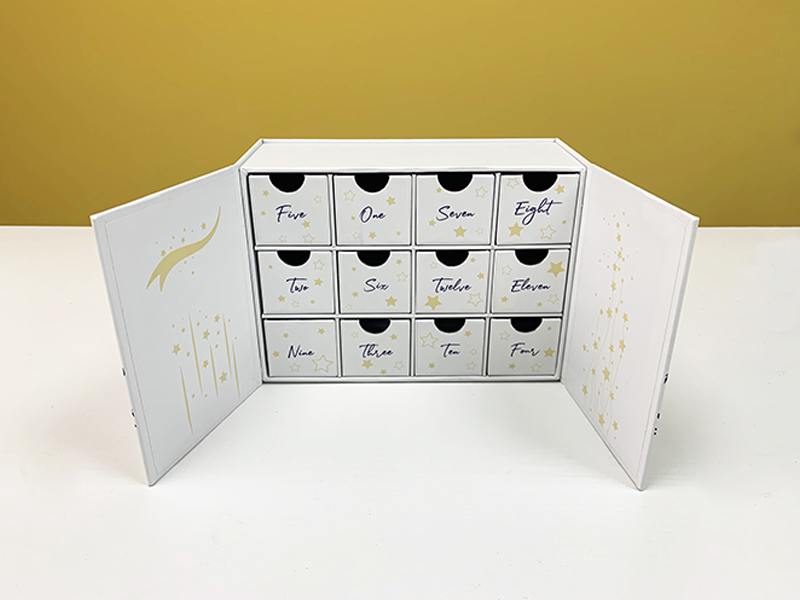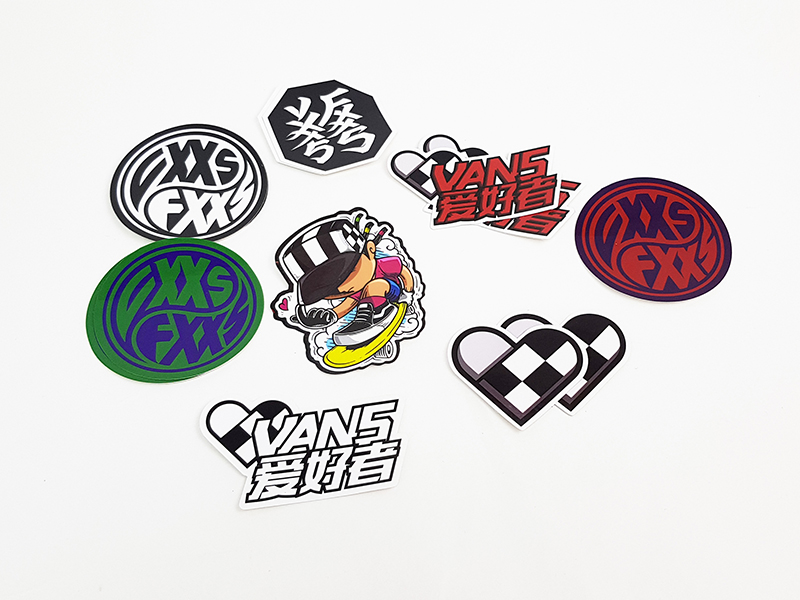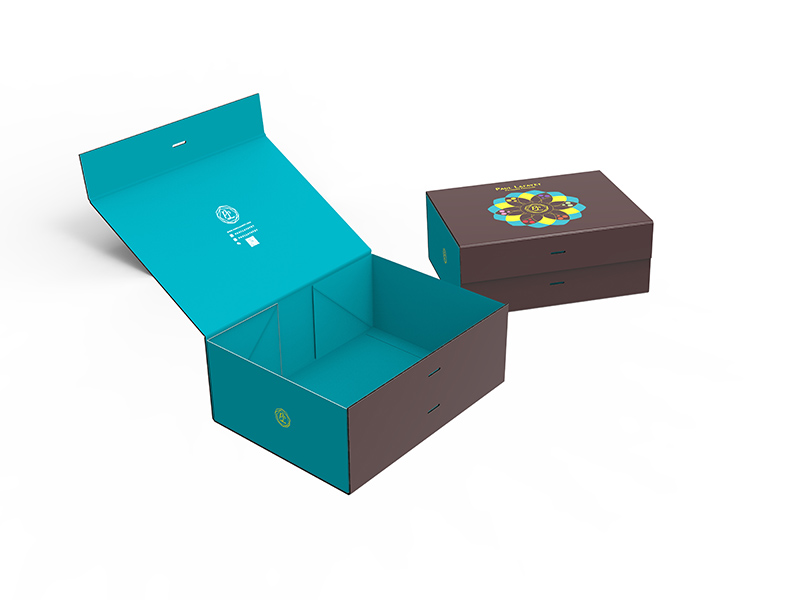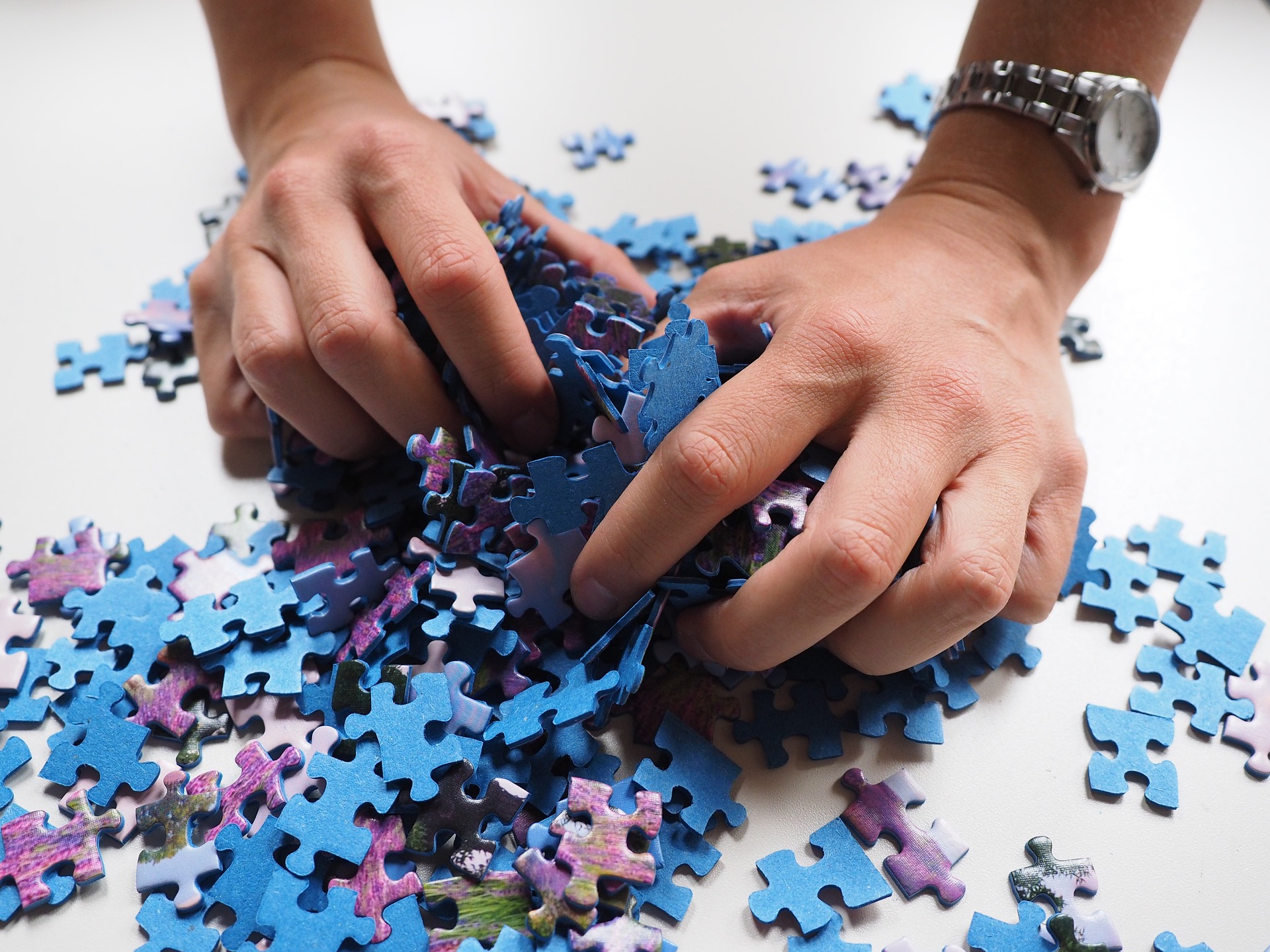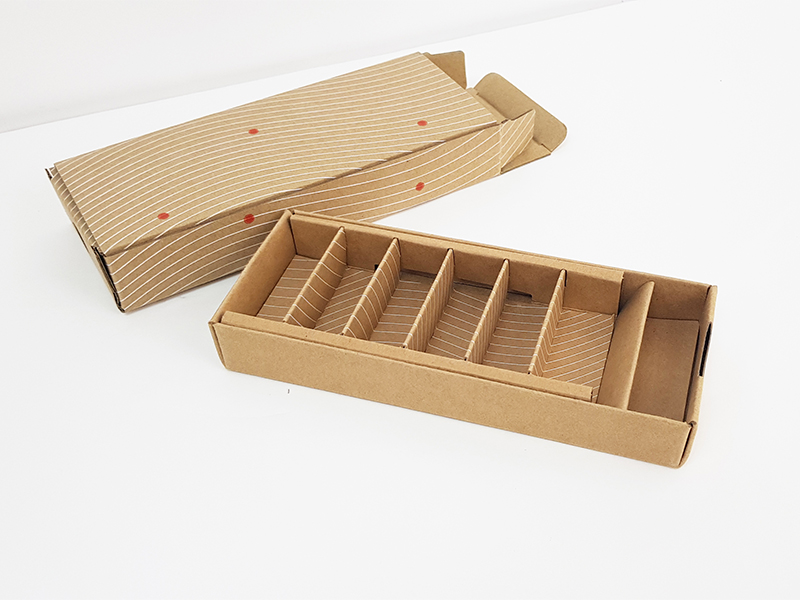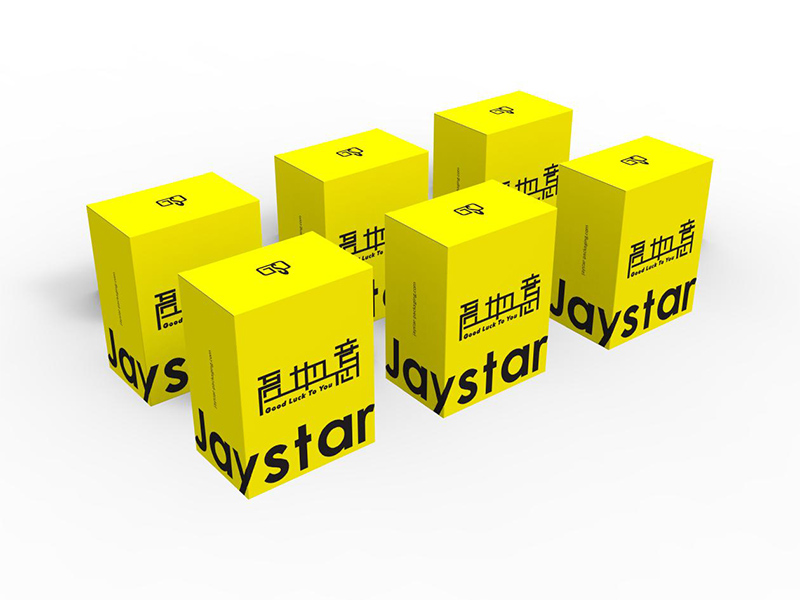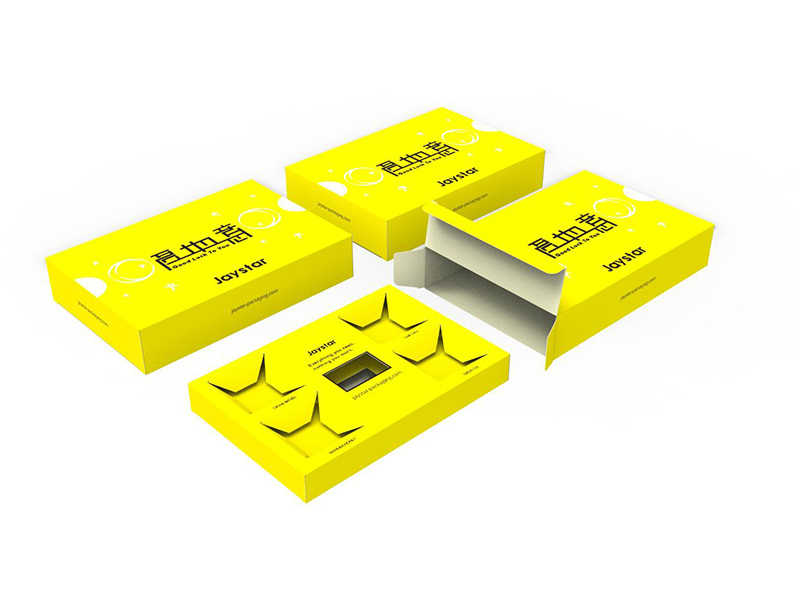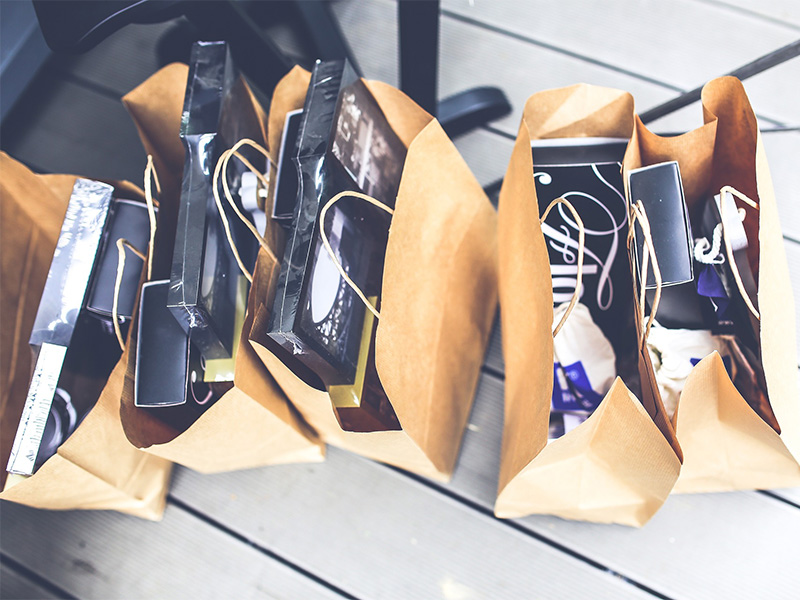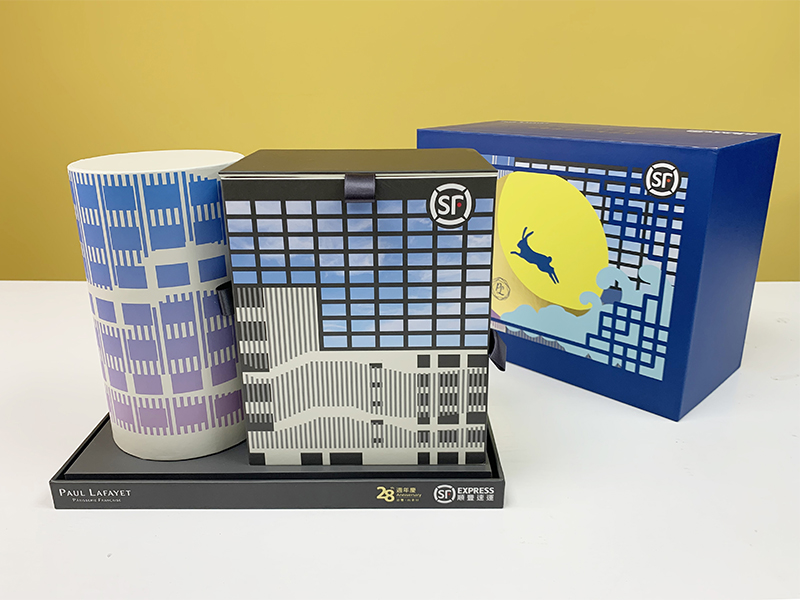 Brc Packaging Manufacturer - Top-Quality Packaging Solutions
Reviews
Related Videos
Introducing our BRC packaging solution, the perfect solution for all your packaging needs. We understand the importance of compliance with industry standards, which is why our BRC packaging range is designed to conform to the highest standards of safety and hygiene. Our BRC packaging is made from high-quality materials that are resistant to damage and provide excellent protection for your products. This means that you can trust our packaging to keep your products safe during transit, reducing the risk of damage or contamination. Whether you're looking for bags, boxes, or any other type of packaging, our BRC packaging range has you covered. We offer a wide range of sizes, designs, and materials to choose from, ensuring that you can find the perfect packaging solution for your needs. In addition to being compliant with industry standards, our BRC packaging is also environmentally friendly. We understand the importance of sustainability in today's world, which is why we strive to use materials that are recyclable and environmentally friendly. If you're looking for a reliable, safe, and environmentally friendly packaging solution, look no further than our BRC packaging range. Contact us today to learn more about how we can help you with your packaging needs.
BRC Packaging is one of the most trusted and reliable brands when it comes to high-quality packaging materials. The products that they offer are top-notch and cater to a wide range of industries such as food, beverage, pharmaceutical, and more. I love how their packaging is designed to be durable and able to withstand the transitions of transportation. Most importantly, they prioritize the health and safety of consumers by ensuring that their materials are non-toxic and meet all necessary regulations. Overall, I highly recommend BRC Packaging for anyone who needs high-quality packaging materials that are safe, durable, and reliable.
BRC packaging is one of the best packaging solutions on the market. It is designed with high-quality materials, ensuring that your products are protected during transportation and storage. BRC packaging is also incredibly versatile and can be used for a wide range of products. Whether you are shipping food, healthcare products, or consumer goods, BRC packaging will keep your items safe and secure. The packaging is easy to use and can be customized to meet your specific needs. It is also environmentally friendly and can be recycled after use. Overall, BRC packaging is an excellent choice for any business looking to protect their products during shipping and storage.
Contact us
Please feel free to give your inquiry in the form below We will reply you in 24 hours